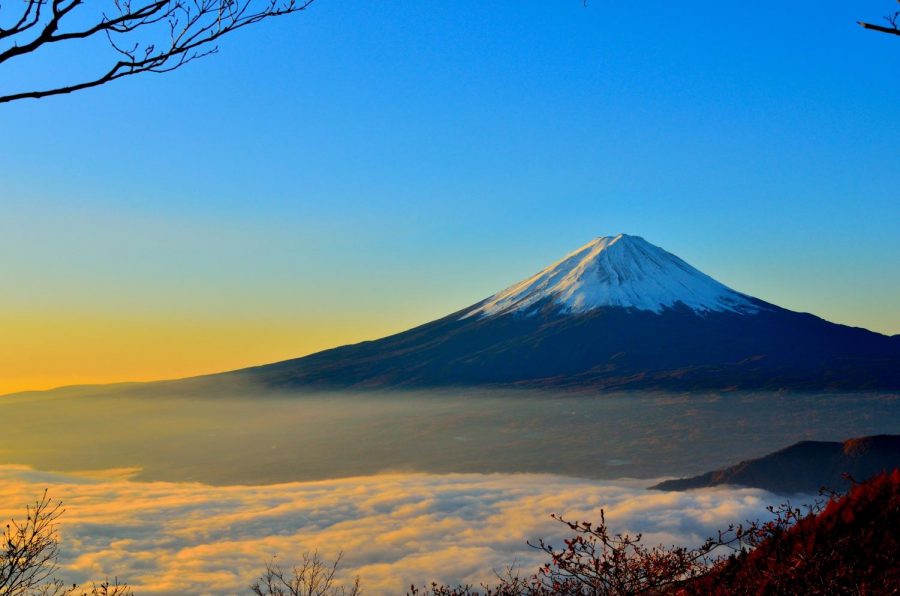 This area at the top of the homepage is called the Home Top Story & Showcase Area. You can use this space to showcase your top stories. You have two options for this area: displaying a single Top Story or showcasing many stories/photos most recently...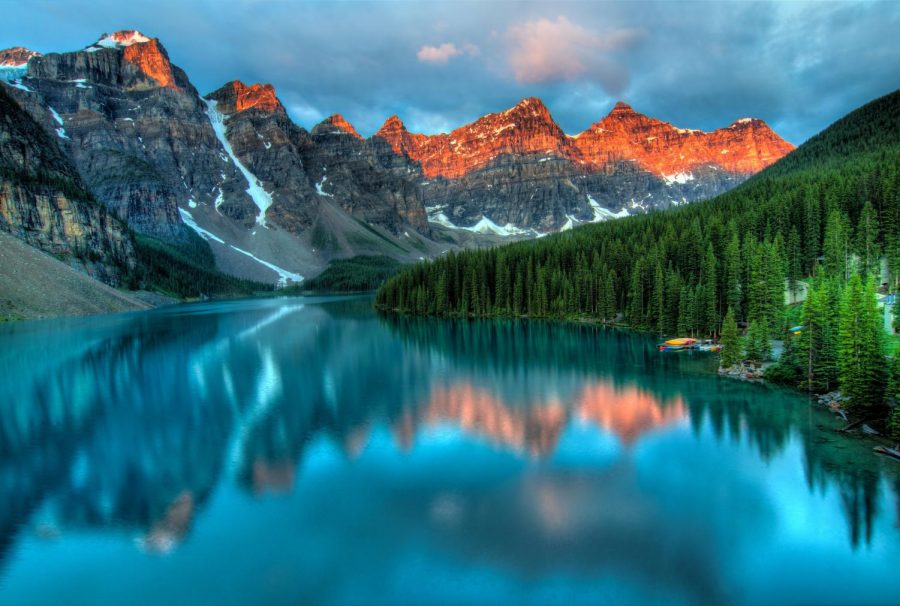 Once you start producing content, you're going to want to know who's reading it. Your site is setup with Google Analytics, a robust reporting...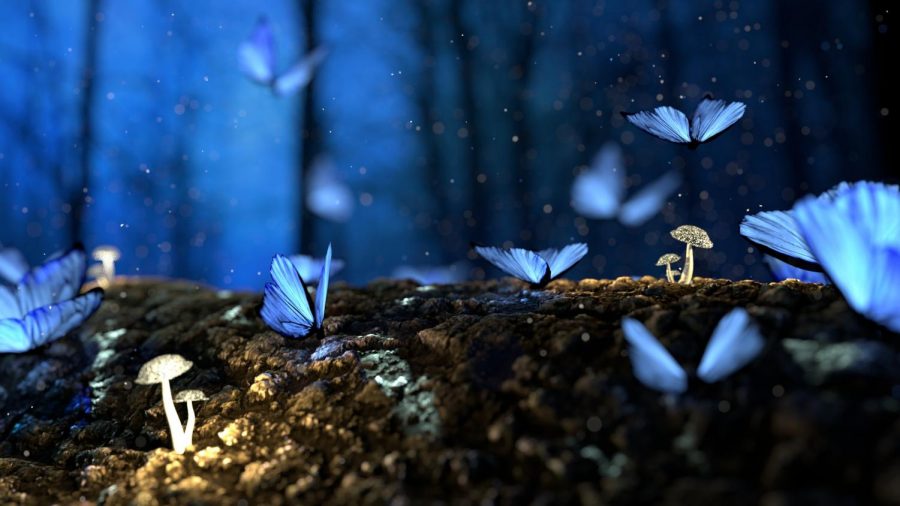 This is sample body text.  To delete this and other sample content, click on Manage under the Stories tab in your WordPress dashboard and just...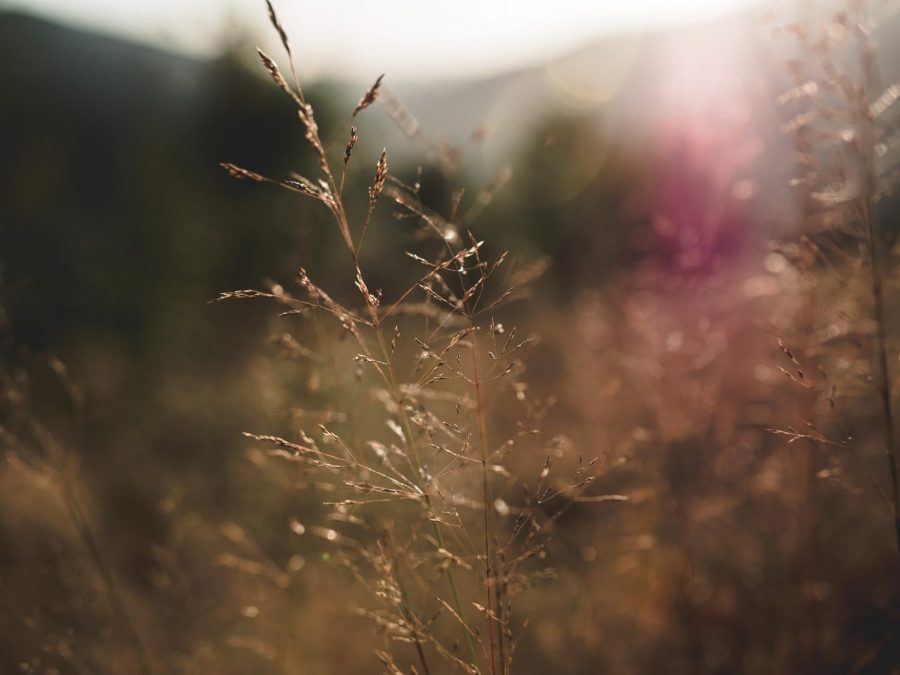 The SNO Framework is built around the idea of giving site owners complete flexibility with easy to customize options for every aspect of their...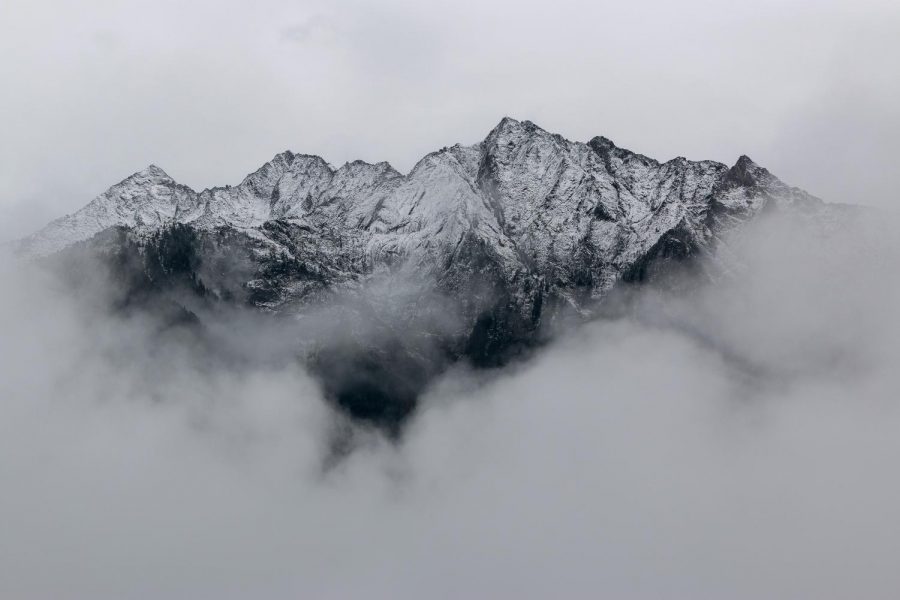 Having trouble with something on the site?  Help is only a click away. Click here to access all of our support materials and submit a support...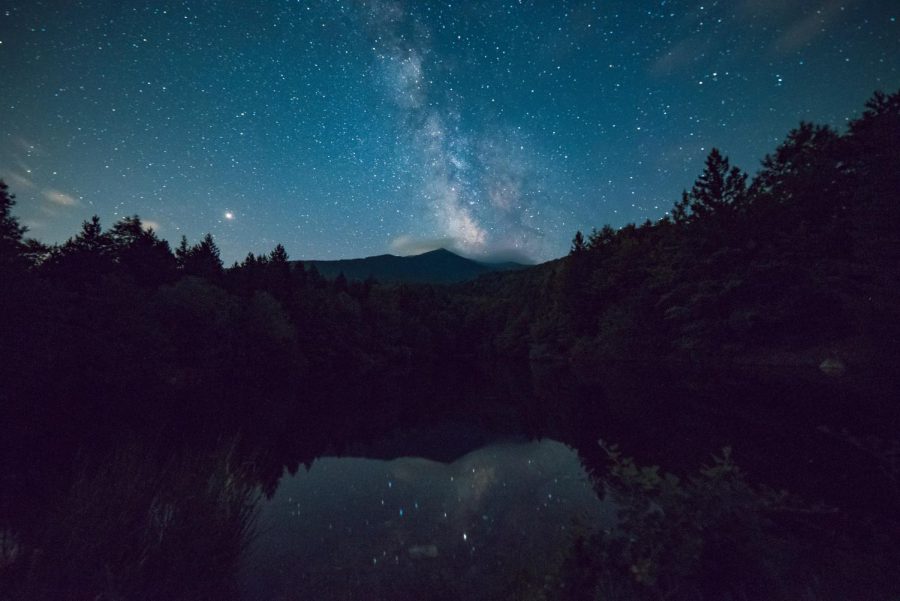 If you place stories in more than one category, say both Showcase and Sports, the story will display in both of these sections on the homepage....